Recipe Plus
ABOUT PROJECT
Pharmaceuticals distributor migrates business services to B2B commerce platform.
Technology:
JS/Vue + Python / Django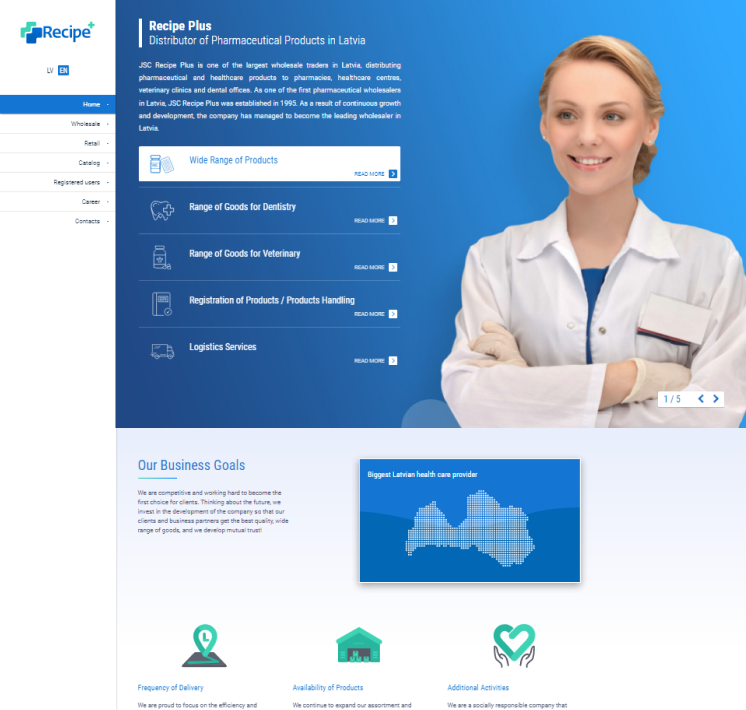 TASK
Create a high-performing, streamlined ecommerce platform for a company distributing pharmaceuticals and providing health information technology, medical supplies, and care management tools.

SOLUTION
SECL Group helped move clients' business services onto a new B2B Commerce platform, with the end goal being a centralized online B2B hub giving customers greater access, a single view of the client's product offerings, and consistency. This project's scope was specifically to create a new e-commerce website ​​for the healthcare industry.