Major UX / UI Design for Major Sites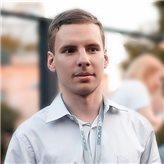 2021-01-23
When I started writing this, the idea of a skyscraper construction project came to mind. I thought of a huge skyscraper with restaurants, retail stores, offices, gyms, and residential spaces — a large self-contained, compact community all by itself.
Everything about Social Network Sites. Impact on Humans. Part 1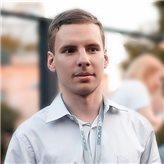 2020-06-08
The first part of the article tells about the general principles of social networks, the history of development, the impact of social networks on people's lives. It contains fresh data on popular networks and highlights the problem areas of this issue.
GET A QUOTE
Request project development services right now.
It takes up to 30 seconds.