Kia Motors
ABOUT PROJECT
A huge internal system for managing sales, marketing and services. The system contains around 100 modules and is integrated with all other IT systems used by the company, including accounting, warehouse, CRM, etc.
Technology:
HTML + CSS, PHP (Yii), JavaScript (Vue.js), Selenium + Java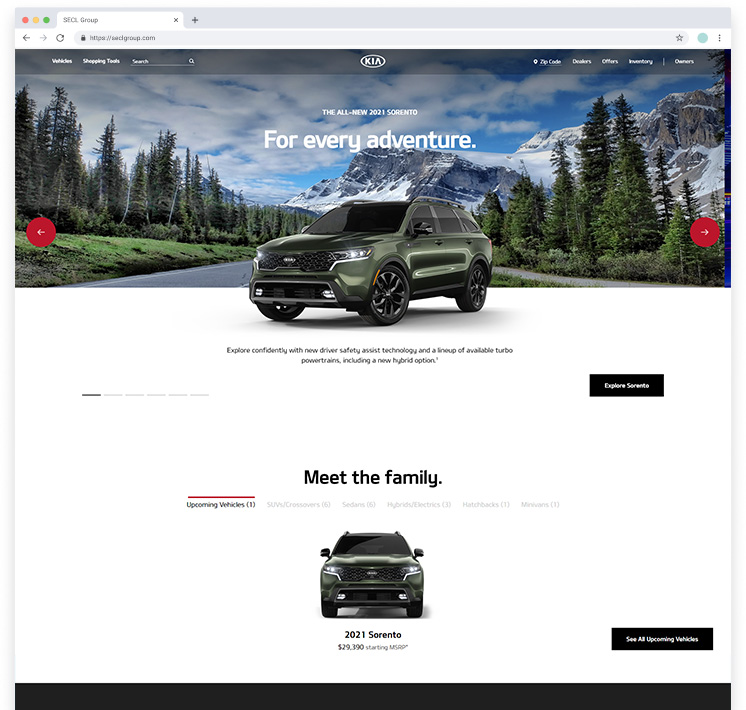 TASK
Automate the main business processes of the company, combine them into one central IT system and consolidate all information in one place.
SOLUTION
We developed a system for managing the main business processes and brought together employees, dealers and partners of the company based in different countries. One of the largest projects of our company with more than 100 thousand hours of work.