SEO in the Development of eCommerce Projects (20 Rules)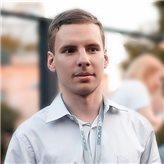 2021-02-18
It's necessary to include SEO requirements to the design, to make them part of technical specifications, so as not to redo the project with marketers, as often happens. These recommendations are designed specifically for online stores.
GET A QUOTE
Request project development services right now.
It takes up to 30 seconds.