Generating Great Sales with Website Design!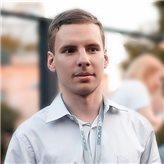 2021-02-15
Over a long period of time, websites ceased to be a fashion statement or just a beautiful picture. A good site must generate an endless stream of leads and sales throughout its existence. A website's design is the first thing that the customer sees, and is the starting point in the chain of big sales.
A Little Bit about Web Design or How to Significantly Increase Sales with the Help of a Landing Page!?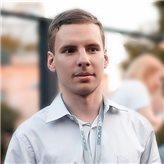 2021-02-15
In recent years, landing pages gained great popularity and today they are considered as a panacea for every task. Let's see if this is really a panacea, and how to make big sales using this type of pages.
GET A QUOTE
Request project development services right now.
It takes up to 30 seconds.