26 Tips for Startup Entrepreneurs from an Experienced Businessman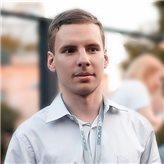 2021-02-19
Creating start-ups for myself and for my clients, I came to the conclusion that 95% of all start-ups have a completely wrong approach to the creation of new companies and therefore fail. In this article, I want to talk about my pretty rich experience in this difficult field and to prevent new start-ups from fatal mistakes.
A Little Bit about Web Design or How to Significantly Increase Sales with the Help of a Landing Page!?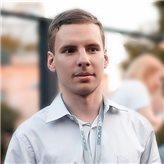 2021-02-15
In recent years, landing pages gained great popularity and today they are considered as a panacea for every task. Let's see if this is really a panacea, and how to make big sales using this type of pages.
GET A QUOTE
Request project development services right now.
It takes up to 30 seconds.