Megapetarda
ABOUT PROJECT
Development of an online firework store. A prerequisite was the development of an interesting and colorful site, raising trust and positive emotions among visitors, and achieving a high level of sales. The tasks were successfully completed.
Industry:
Retail, E-commerce
Technology:
HTML + CSS, JavaScript, PHP (1С-Битрикс) + MySQL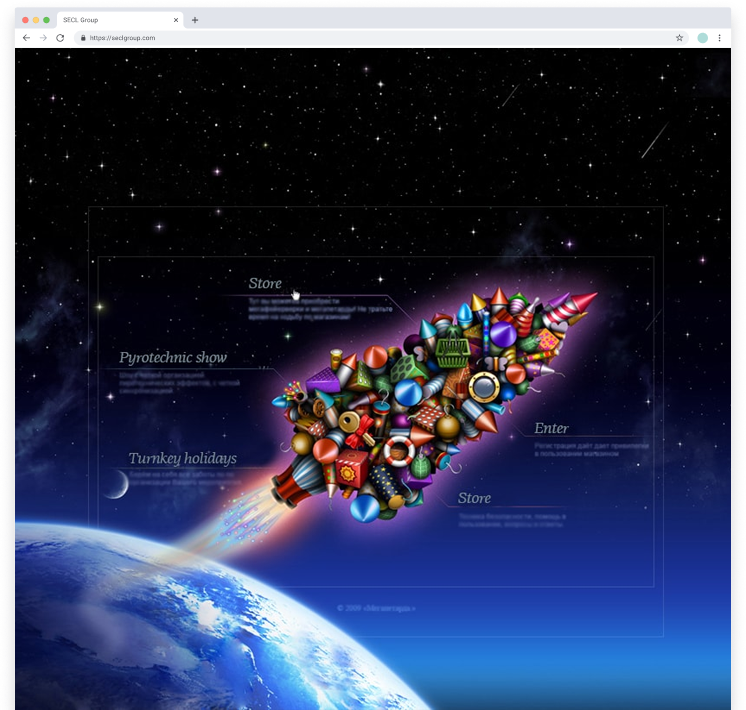 TASK
Develop an online fireworks store. We were asked to develop an interesting and colorful site that would gain visitors' trust and elicit positive emotions.
SOLUTION
We developed a spectacular combination: a promo site and an online store. We managed to create a bright design that would elicit positive emotions.