Lighting Technologies
ABOUT PROJECT
An internal project — supply chain management system — is aimed at automating a number of business processes to suit the purposes of the international corporation.
Industry:
Retail, E-commerce
Technology:
HTML + CSS, JavaScript (Angular), Python + MongoDB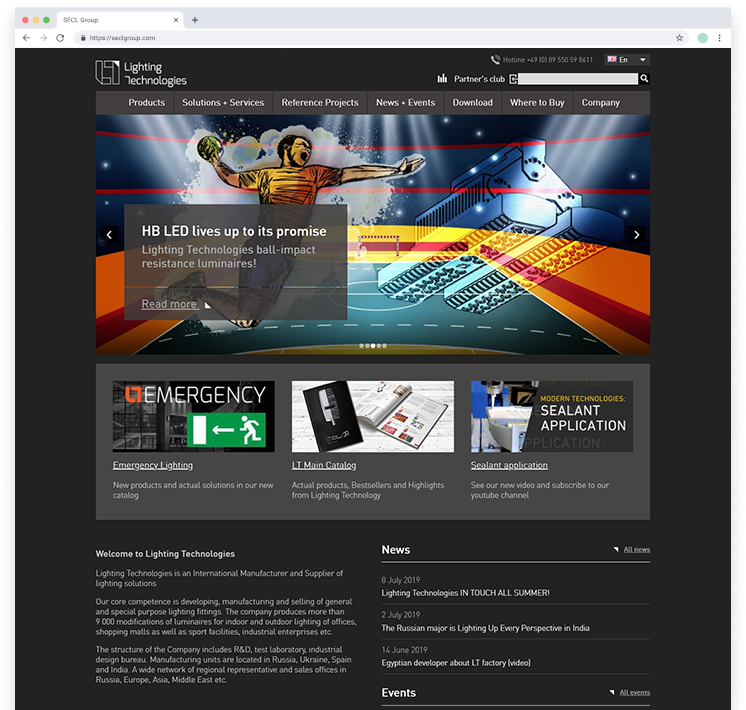 TASK
Develop an internal partner and vendor management system for all the factories of the company based in different countries and integrate it with SalesForce.
SOLUTION
We developed a system for managing business partners, orders, vendors, electronic workflows, etc. The system linked different divisions of the company in different countries.